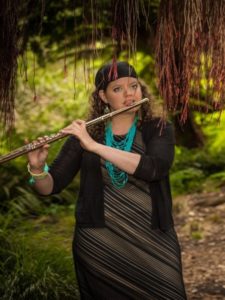 Performer, Popular Bay Area Flute Teacher, Flute Choir Director, Mentor,  C Flute, Alto Flute, Bass Flute, and World Flutes. Monica was classically trained at the Eastman School of Music and has a passion for bringing healing music to the world. As founder of Contra Costa Music Guild she now offers virtual private lessons that include group class and recital offerings. 
Now offering private lessons online. Take lessons from me anywhere in the world!  Also in person lessons in Pleasant Hill/Walnut Creek area. 
NEW PODCAST!
I am excited to anounce my new podcast 'Within The Musician', streaming everywhere! This is a  podcast for all musicians. Including students, performers, composers, recording artists,  educators and future educator. Join me and my guest each week as we explore why music matters. We will talk about the struggles and the triumphs,  But above all we draw inspiration from one another as we explore ways to make ourselves happier and healthier human beings.  Music is not just about the study of tone, technique, rhythm or theory. We will explore topics like stress management, perfectionism, communication, connection and above all self care and compassion. Go to new episodes below!