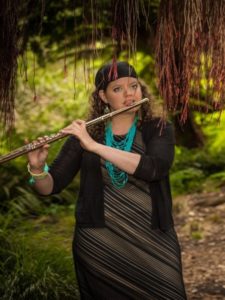 Performer, Popular Bay Area Flute Teacher, Flute Choir Director, Music Coordinator, Mentor, C Flute, Alto Flute, Bass Flute, and World Flutes. Monica was classically trained at the Eastman School of Music and has a passion for bringing healing music to the world. 
Now offering private lessons online. Take lessons from me anywhere in the world! Call or email for more info. 
BREAKING NEWS:
'Within Us All' number #3 on Weekly Billboard charts and 'You are Compassionate' received a Silver Medal for best New Age Song in the Global Music Awards.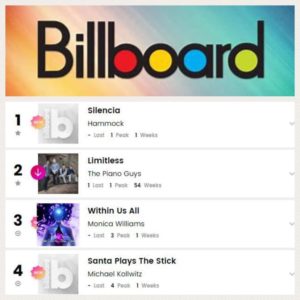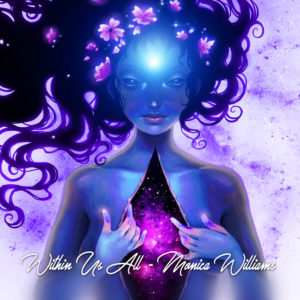 Order or Stream music on any platform